Who would've thought ey?
I'd say because i experienced some of these factors which i memang enjoy most:
– partying
– happy people
– shopping
– al cheapo shopping
– eating awesome cheap hawker food
– super cold air con (i'm so easy to please, the room was freezing!)
Ethan had asked SalahWrong to spin there last Saturday
and we said ok!
We took about 3 hours to drive there
and BenBen (my car) went on his first long-distance drive

"You're going on your first long drive!" i chirped as i patted the glove compartment fondly
PassedOutBen called me while we were halfway there
"Wanna catch up tonight?"
"Can't, I'm on the way to Johore la…"
"What you going there for?"
"Ethan asked Sarah and i to play there."
"HAHAHA! Where you playing?"
"… dunno…"
"You going to Johore and you don't even know where you playing?! Damn superstar right. Go only, dunno where!"
"Stupid."
"What time you playing?"
"Er dunno…"
"… Okay. Where are you staying?"
"… dunno also."
"-_- Everything also you don't know right Joyce -_-"
Weather was a bit fickle on the way
Rain
Stop
Sunny
Stop
I was just looking out for a rainbow but saw none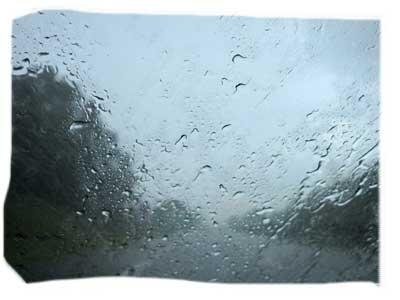 SarChan spotted a cloud that looked like a…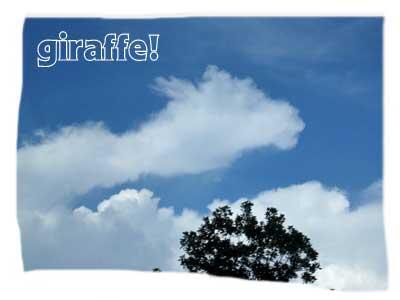 or a miang camel, whichever way you want to look at it.
Johore is actually pretty clean
No trash around
And we went to an area with cheerful colourful buildings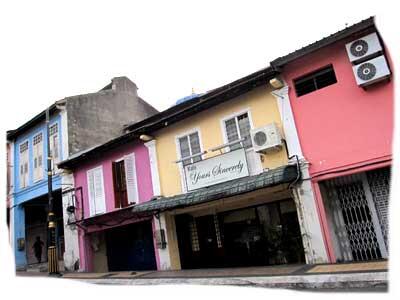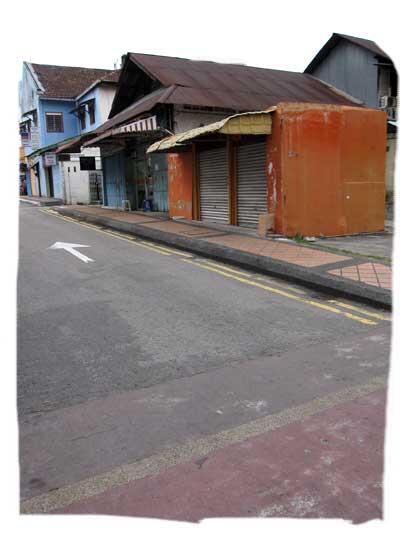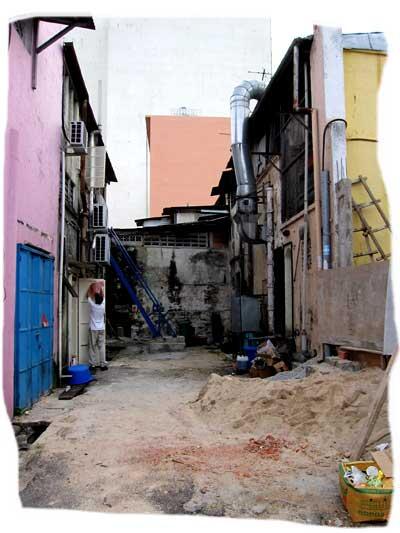 Even the back lanes were nice to take pictures off :p
Ethan took us to some nice boutiques (that would put more than half the ones in KL to shame)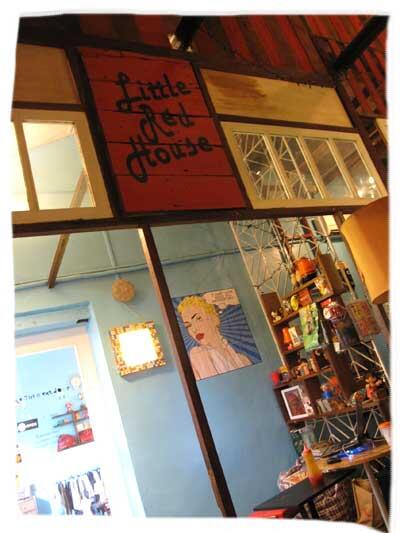 Little Red House / The Girl Next Door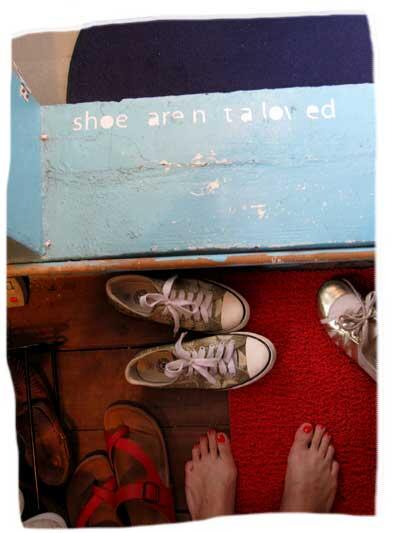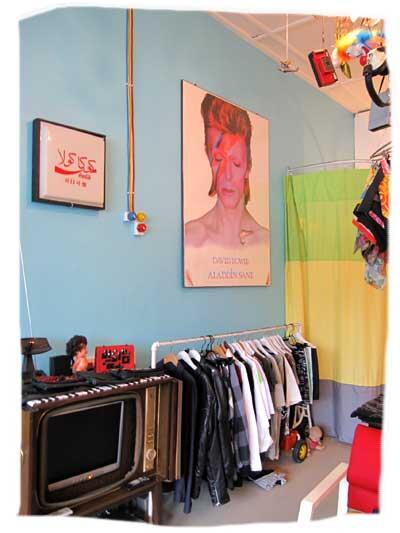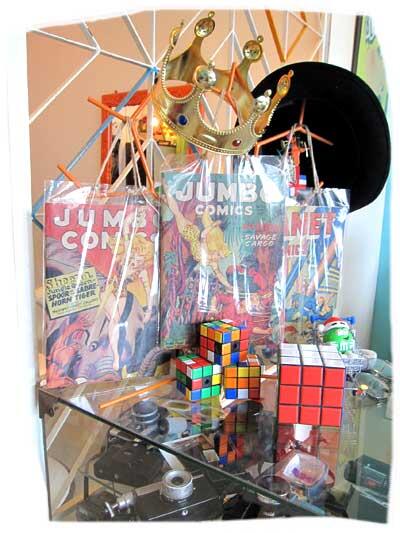 This looks like a corner of toys in my room…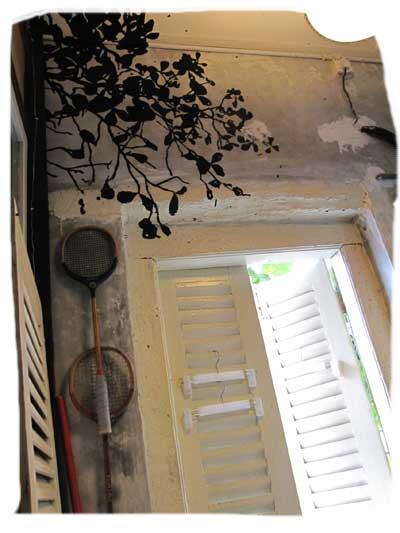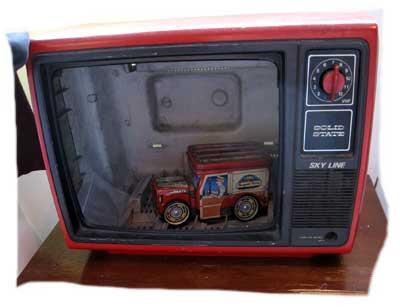 I took way more pictures of the boutique than that, but saving it for TiC
where i'll post the address too
(it's 3 in the morning and i AM NOT going hunting for an address in my handbag now)
I bought so many things in that boutique
I went in 3 separate times (first time alone while waiting for food, second time with TigerJoe, third with SarChan)
And all 3 times i came out with shopping -_-
Cannot make it
Whatmore i met owner BeverlyBee who was sO nice you just wanted to buy more things!
Ok i'm giving myself excuses :p
After makaning we went to check in the hotel
They put us up in Austin Hills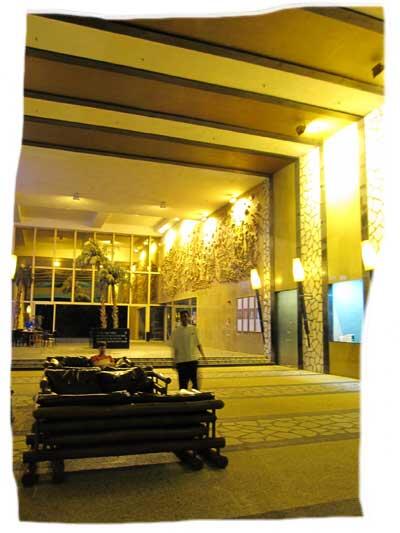 The room was so huge you could do cartwheels in there!
Or throw a party for 30 ppl
Or have 15 people take a hula hoop class
Or lay 50 down in sleeping bags
Or… you get what i mean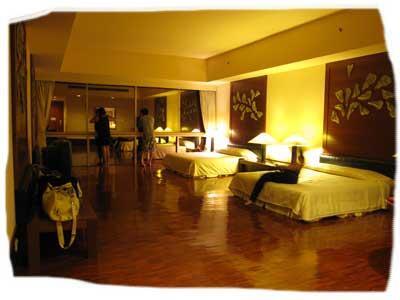 We went to a Duty Free Zone
Where a whole row of clubs and bars are
To play at this place called Lava Lava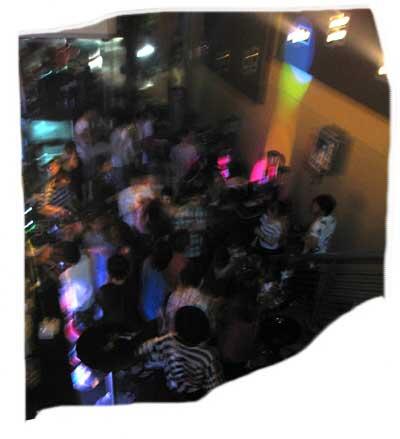 Nick + Ethan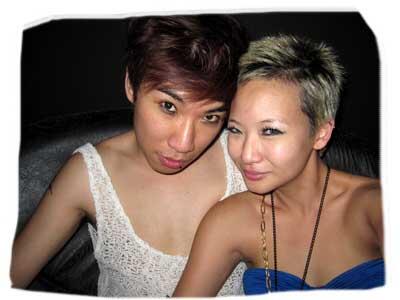 Sarah and i had so much fun playing
The crowd was really layan
And we went downstairs to drink and meet new ppl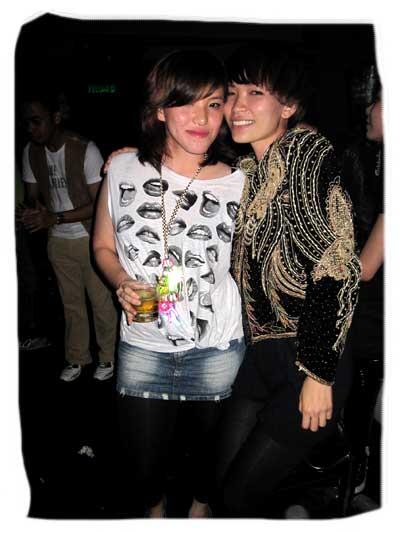 SarChan, BeverlyBee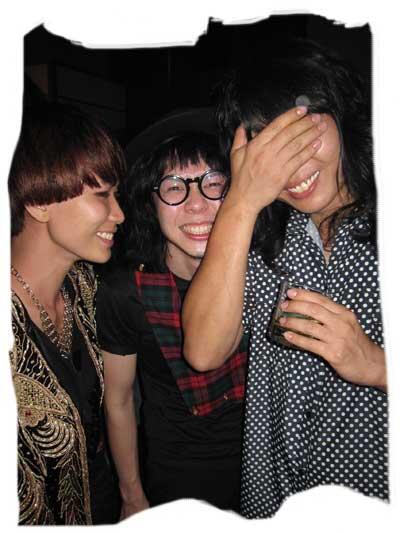 BeverlyBee, AshChan, SeaWong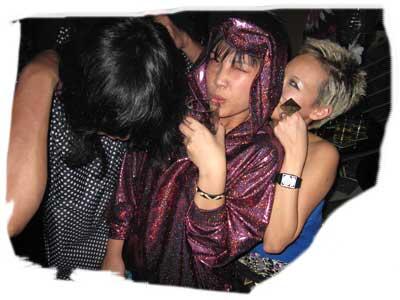 Sea, JoeyTeh, moi
Told Joey to be careful lest i steal her wicked bling AA hoodie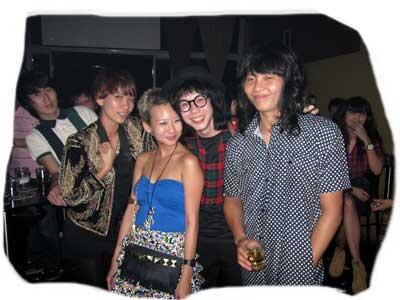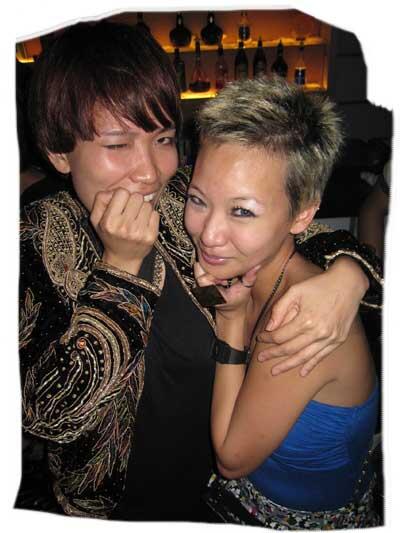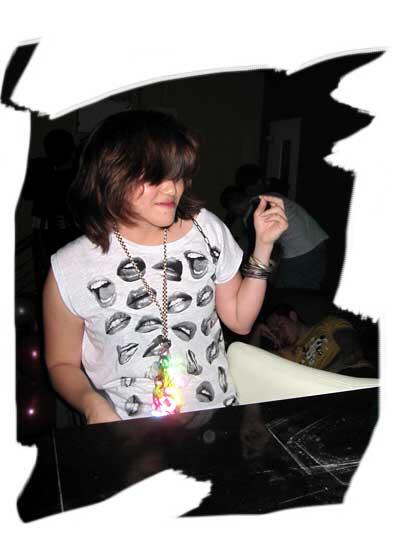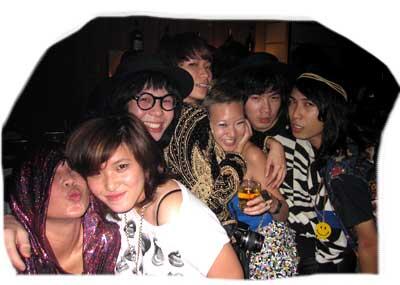 Was awesome to see a whole new group of happy party people!
Part II tomorrow