RowdyRudy and i celebrated our 1st Friend-iversary last week.
I know right, how cute is that.
It's the mark of the FIRST time we went out drinking with each other at Terrace Bar last year, followed by how we can talk to each other for hours, and the beginning of many trips since then.
At first he was getting emo cos i was so caught up with work, i (almost) forgot it…
>.<
To make up for it, i thought through where we should have a special dinner and made reservations for Sage @ The Gardens
I didn't want to eat in any restaurant cos (yes we're quite spoilt) and eat in places like that on a regular basis
And Sage, newly-opened and by the same chef as Cilantro, was a great place to eat
– new, classy and fine dining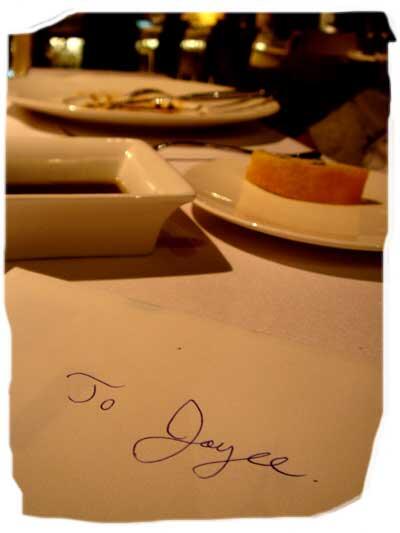 RowdyRudy got me a card.
I suck cos i didn't get him anything >.<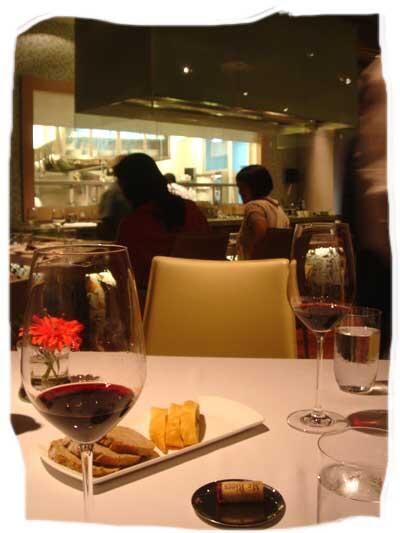 We went with the Sage Dinner, which is RM140 nett per person (i think… my memory is quite fail)
for a starter, main course, dessert and coffee
It's all Japanese + French fusion
I had foie gras (LOVE!) for my starter
And cod for my main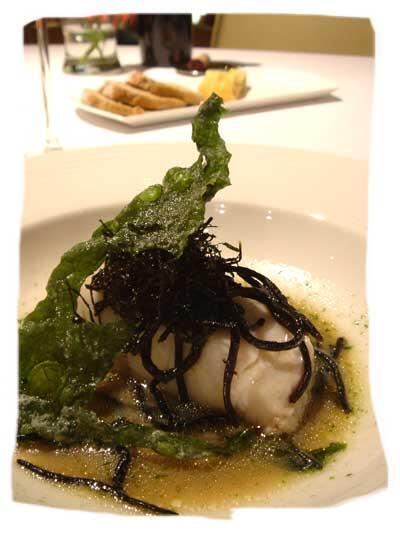 My cod was quite nice
But RR's lamb was much better
So going to order it next time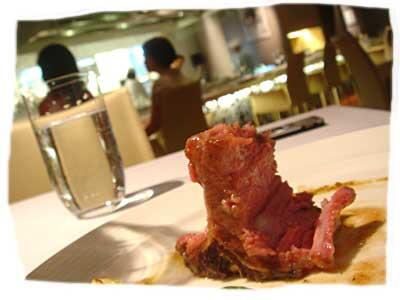 Sorry. Took a picture AFTER he ate it -.-
Love the food
We had almost the same expressions on our faces as when we ate in Mozaic, Bali
Of course, cannot beat Mozaic la :p
Wine list is extensive
We had one and a half bottles of some shiraz (which name i cannot pronounce nor remember)
The quiet restaurant, impeccable service and gorgeous food contributed to a perfect friend-iversary
It was the first time we caught up since our cruise
And we managed to go back to old conversation
Bonding about love, life, relationships (or lack of it), and aspirations for the future
Yeah, really heavy emo stuff
At times, we do realise that we may not always be as close friends in the future
And there have been brief phases where i felt we were drifting apart
Cos we're so close that we fight, merajuk or get impatient with each other
So that night was really nice to know that we still have that same closeness from before
Happy Friend-niversary dear 
Sage is at Midvalley, Gardens Residences
Basically it's the 6th floor on the Isetan side
Take a lift up, and look around for the inconspicuous sign
Have to call for reservations (as i went back there for coffee at 6pm last weekend and they were full for dinner reservations 0_0)
Tel: 03 2268 1188
Do read other posts by the food bloggers
They have MUCH better pictures and desciptions than my half past six one :p