I just stumbled upon this folder of dailydress pics i took which i forgot to blog.
I'm always like that - have folders and folders of pictures to blog, then get too busy/lose enthusiasm/get too tired and end up losing the plot.
My hairstyle isn't even current in these pictures anymore...
:p
This was worn on the day of SalahWrong gig #2
One of those days i was rushing to work, didn't know what to wear and threw on basic top and made do with scarf and accs.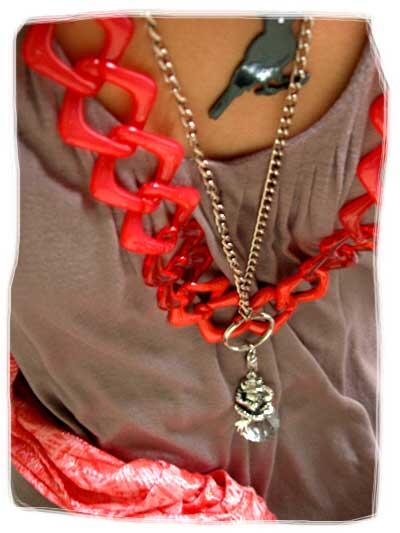 top; alldressedup
scarf; rm10 in bali
coral chain necklace; vincci
frog necklace; bangkok
crow necklace; diva
***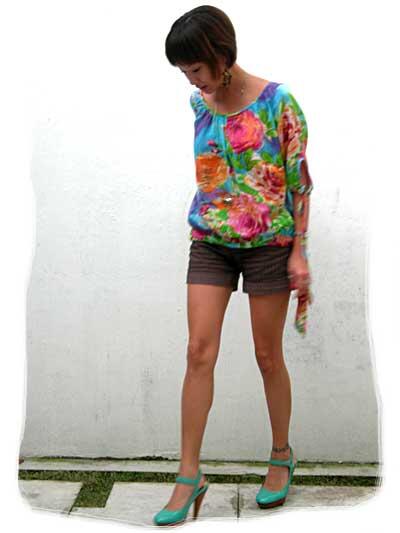 floral top; lapsap junksale
shorts; bangkok
shoes; marc jacobs
***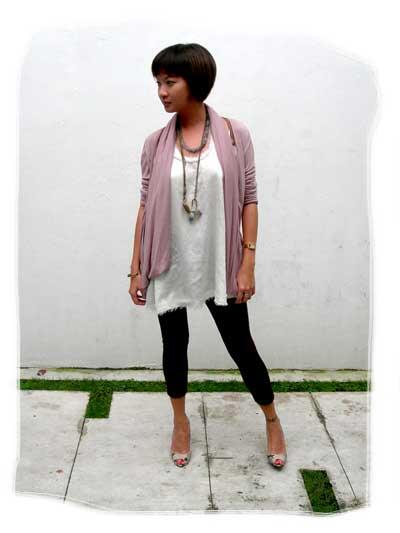 white frayed top; bangkok
dusky pink shrug; gallo
leggings; bangkok
peep toe faux snakeskin; guess?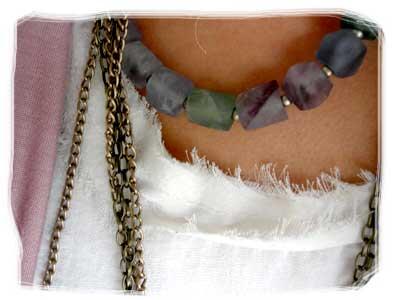 semi-precious stone necklace; chiang mai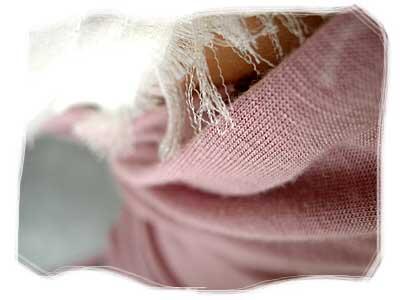 ***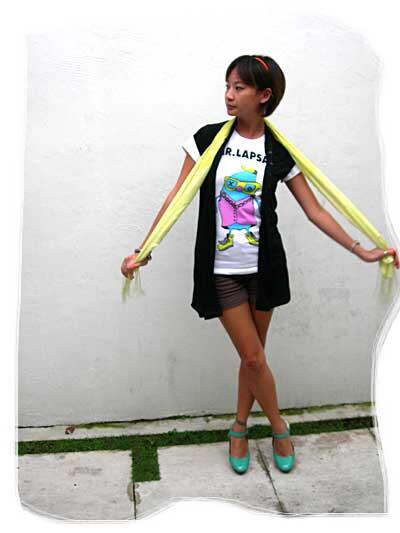 t-shirt; lapsap
fluoro yellow scarf; rm10 from bali again

long buttondown; ieam