Rushing (as always), i spoke on the phone outside Attic bar before heading upstairs where it's noisier.
And i noticed something i didn't even know was there!
The drink from my guest bartending episode is on the menu outside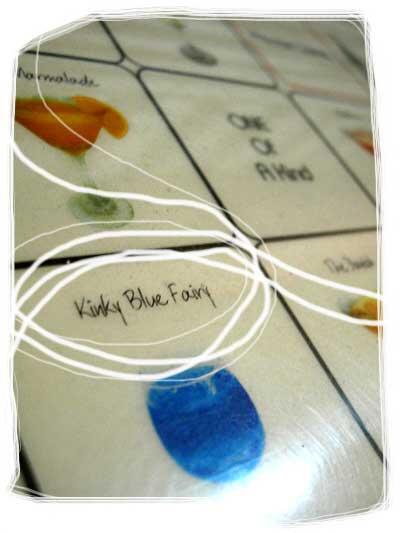 It's damn kau though. KrazyKatKyan made it for us last week, and after two events and muchos wine, i couldn't finish it myself.
>.<
A drink that's too strong for me to handle?
Damn right yo!
Attic
61-2 Jalan Bangkung
Bukit Bandaraya Bangsar
Kuala Lumpur
Tel: 2093 8842
info@attickl.com