I would think it goes without saying what a brilliant time i had in Bali…
Have hundreds of pictures and don't have much time to sort through now.
I want to put StephTheVolcano's pictures up first, cos she edited them so beautifully and would be a waste left unshared!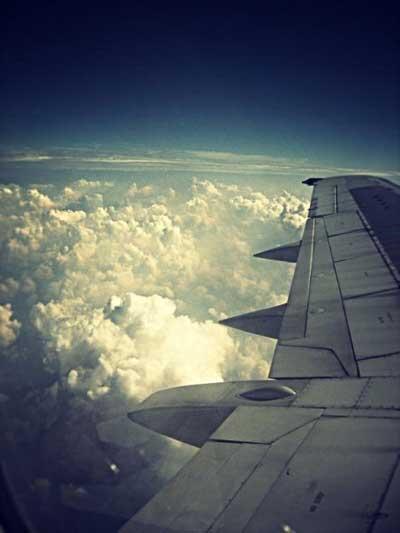 SpankyCammy + i hiding behind her hair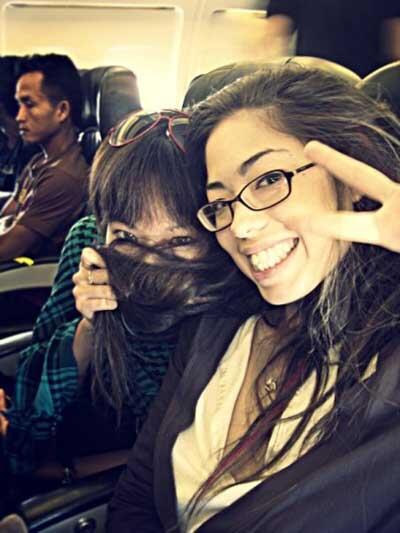 The Dr. Seuss party table cloth i brought fit the dining table perfectly!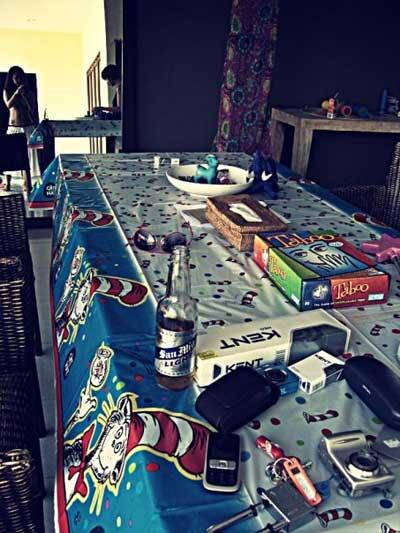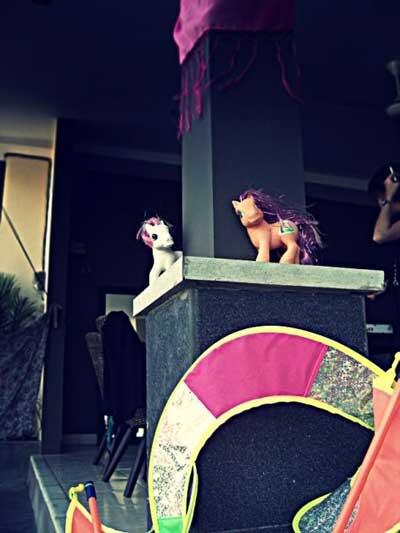 Accessories and random colourful pieces of clothing to thrown on when partying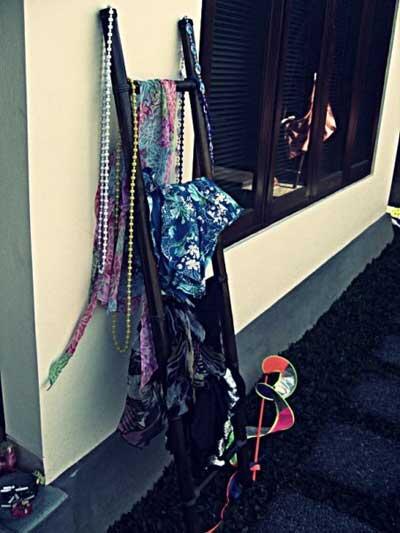 Going into Dreamland beach… first time i went there was Nov 07.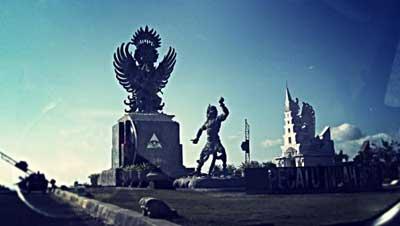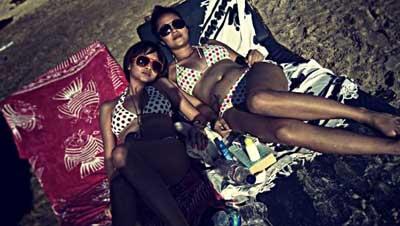 StephTheVolcano and i = the Polka Dot Pair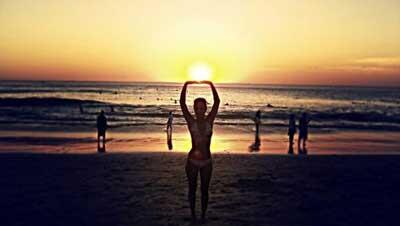 Our beeyootiful villa garden with the beeyoootiful frowers.
The giant soft toy flower confused Marcus (the villa dude) who ended up staring at the bush for a while, wondering since when did the flowers in his garden grow so huge.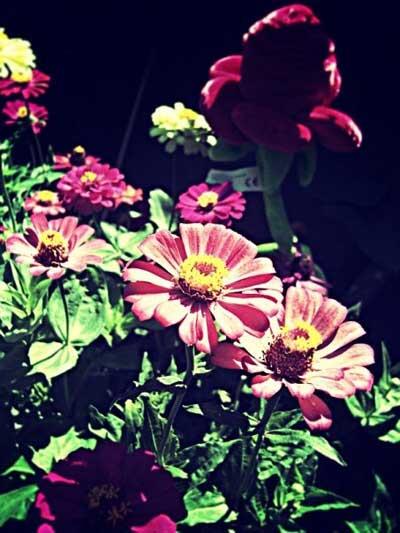 DarlingDhanya, moi, Aps + SpankyCammy (Steph was taking the picture)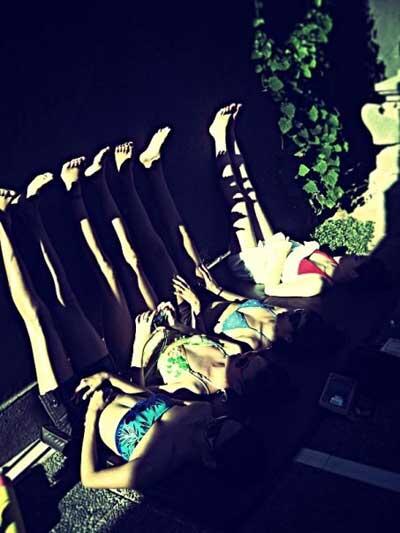 We went to the end of the world…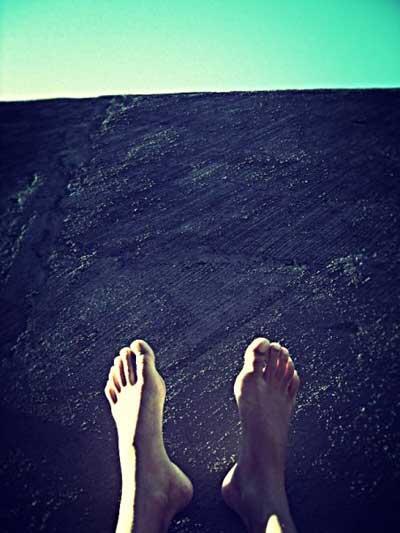 At Maccararoni across Sky Garden in Kuta: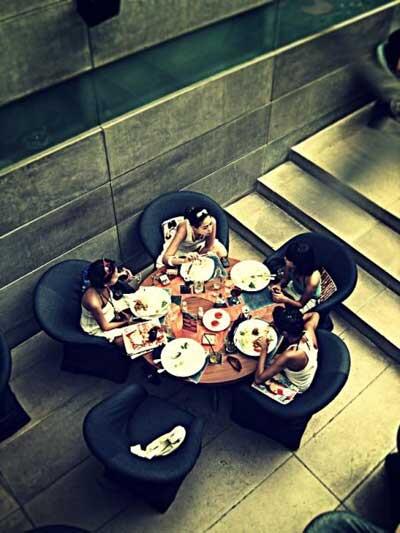 I was so semangat to bring them to S.O.S. on Anantara but it's closed for renovation

Didn't matter cos enjoying the sunset on the beach there was so beautiful, (okay, prollie more beautiful on shrooms as well) i almost cried.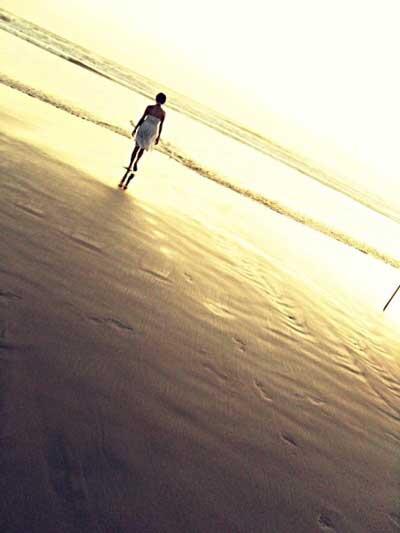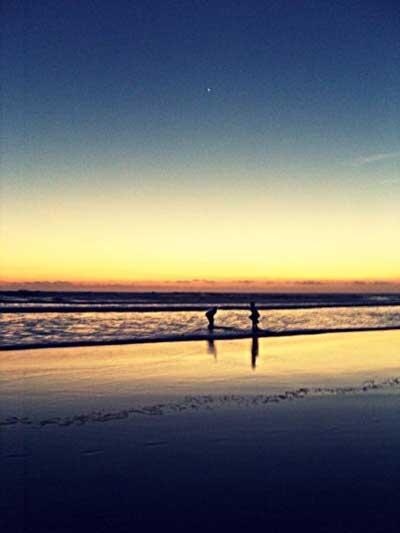 Partying crazy on the last day…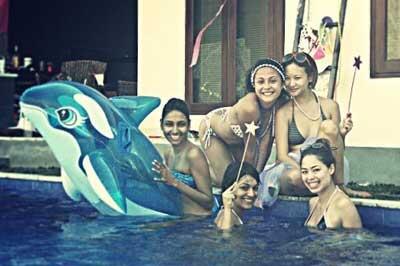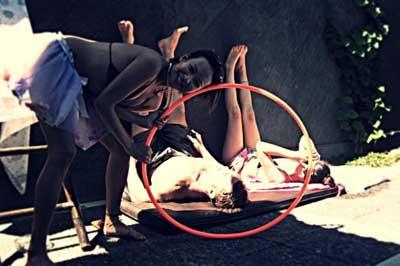 I was transfixed with my hula hoop during the last two days there.
I call it my Circle of Peace.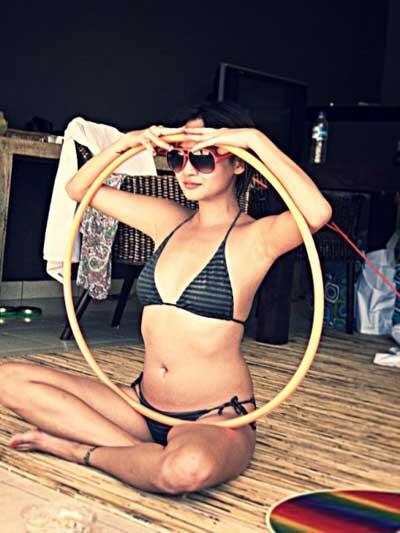 SpankyCammy + StephTheVolcano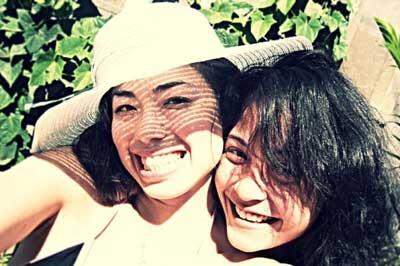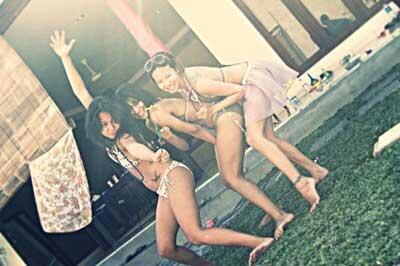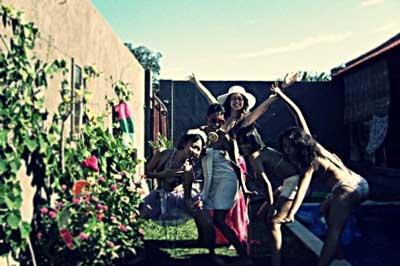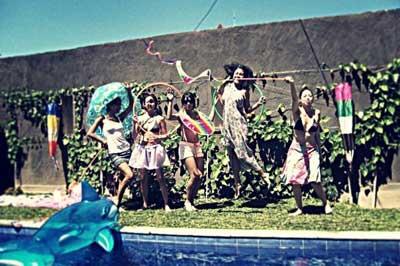 I commented on FB i don't know why i'm jumping like that…
Everyone's jumping so nicely, and i'm jumping like a monkey.
No. A gorilla.
A boxing gorilla.
ROARRRR!!!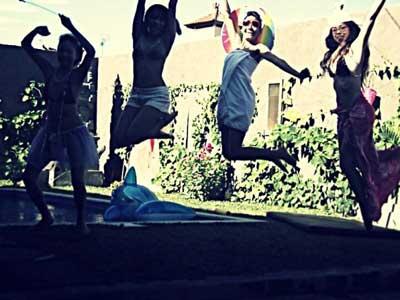 Then Steph tagged another picture, i CAN jump properly after all!
Wee!!!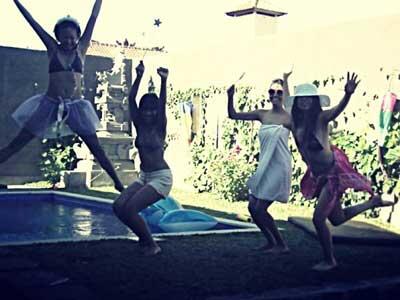 I loved traveling with just the four of them.
There were no tiffs, no beef.
It was all love and laughter.
I think i laughed the most those 5 days, then i did any other time of the year.
Seeing we always have a blast when we make time to go out for dinners together, spending 5 days together was heavenly.
Facing an entire page full of unread work emails when i got back got me groaning like shit.
"How was your trip?" asked Adrian on Wednesday morning.
I turned around in my computer chair and flatly said – "I've decided, that i don't want to work for you anymore. I want to open a shroom shop. Yesss…"
He merely laughed and asked where.
Why doesn't anyone take me seriously!?
I'm serious!