Cos he's dived at every island possible in Malaysia.
"Every one?" i asked incredulously.
"Except this one called Pulau Perak. It's about 10km from Penang... and it's the size of a rock, it's listed down in the map."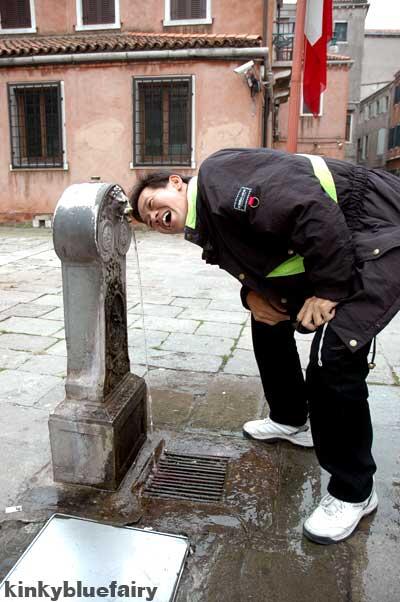 Today was Daddy's birthday, and i thought by hook or by crook we HAD to have dinner.
Realistically, i shouldn't have left the office yet cos i still had things to do.
But my mind ran everywhere with reasons:
Okay shit can't leave yet... still have things to do
NO it's Daddy's birthday you can't NOT have dinner!
And anyway, if it wasn't for Daddy, there wouldn't be ME, which means, there wouldn't be someone here to do the work that needs to be done now
No contest
Daddy may be 53
And i may be 25
But i'll always be Daddy's little girl.