I'm in a superb mood today!
Quite in contrast to yesterday, i must say.
I'm wearing a happy sunshiney top i bought for RM10 from the DNP sale

Showed it to Priya and she blared me, "Can you not tell me already!"
>.<
Happy for KinkyPugKevin's KL Undercover #2 last night.
"I don't know how to dance to hip hop la…" i told SarChan, while trying to imitate Kevin's bopping.
But i cannot la. He's ori ghetto from Sitiawan all.
I cannot ghetto. I feng.

Check out KLue's new blog!
Also, Threads Zoo is back for Round 2!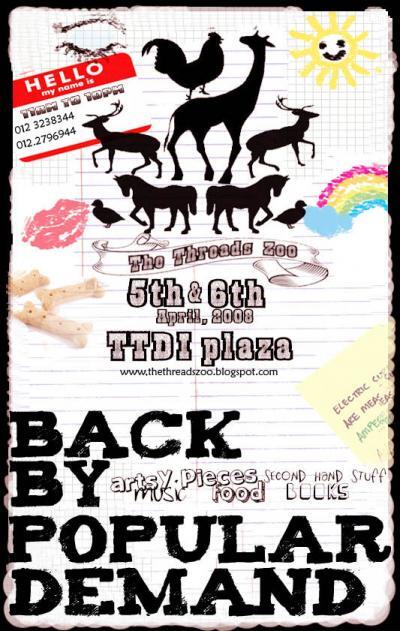 Next Thursday…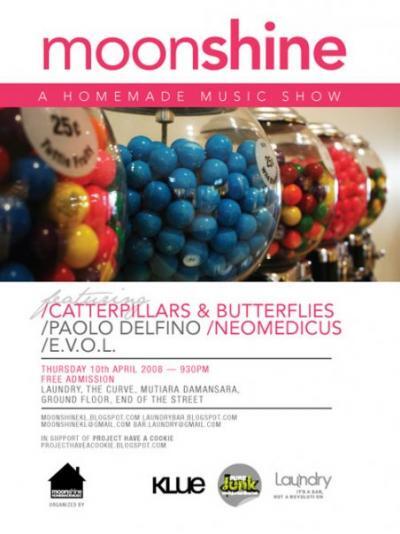 And tonight! One Buck Short's album launch at The Loft, Zouk!