It really is.
Feels great to be back in familiarity and know where everything is and how much to pay for what without getting conned!
First thing i had to deal with was all the work emails.
0_o
And i'm getting back into the flow of things to sort out, new places opening, new opportunities and suddenly by being away, KL's all exciting again!
I miss the boys in Saigon though.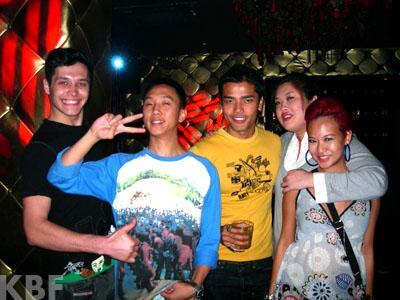 Eduard, Jonathan (mm tho we didn't really hang with him leh), Tommy, Milcah, moi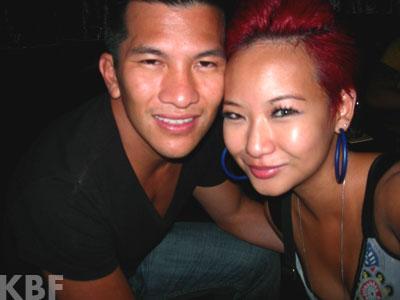 Alan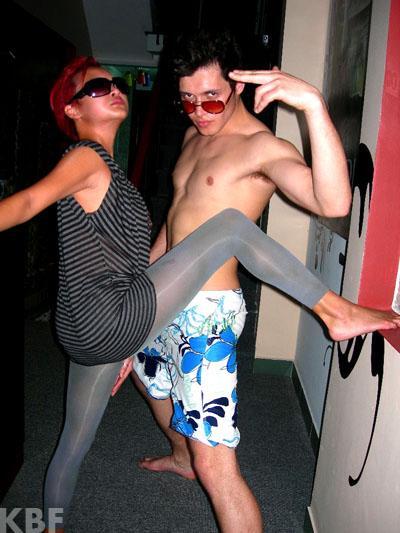 Eduard + moi. We be after-partying it.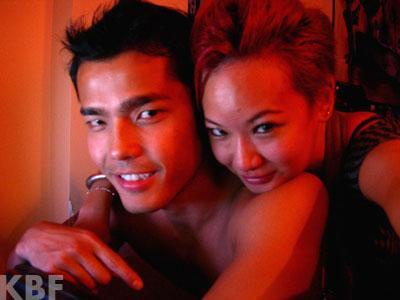 Tommy playing DJ.
Okay gotta run off for Chap Goh Meh dinner now, then see QueenKanch!