We're back in Chiang Mai after the torturous 3-hour motorbike ride down.
I adored the bike rides around Pai every day – the wind blowing through my (not-so-long) hair, sunshine beaming down on me, cold air and my iPod heightening the experience greater, blasting old tracks from Suede, Switchfoot, Couting Crows, Dave Matthews Band and others.
But it's a totally different story when i have a house on my back and an uncomfortable helmet that doesn't fit my head properly cos it's kid-sized.
I think the rental place underestimated my head size -_-
(I really want to post up pictures of the delightful cafes and the to-die-for scenery shots of Pai but the pc here is damn 7 slow can die)
On my first day in Chiang Mai, i was charmed by the abundance of colour in their night bazaar. 
These were taken on my first night here –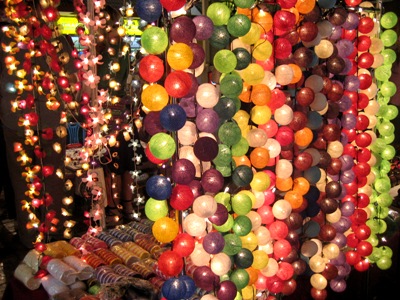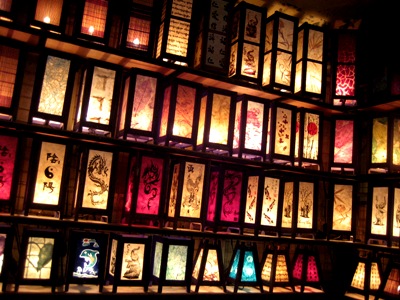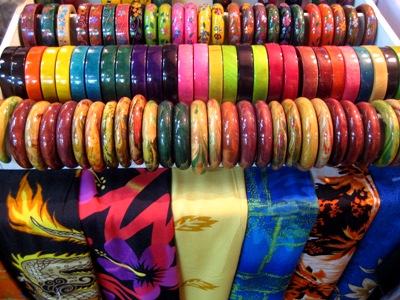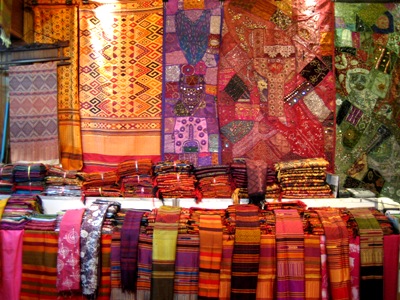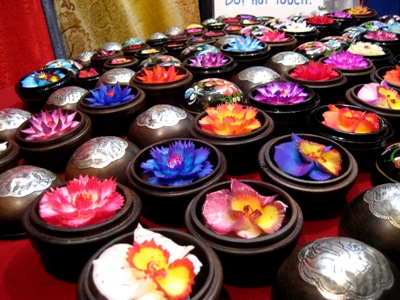 They had fairy figurines of different-coloured wings for sale too 😀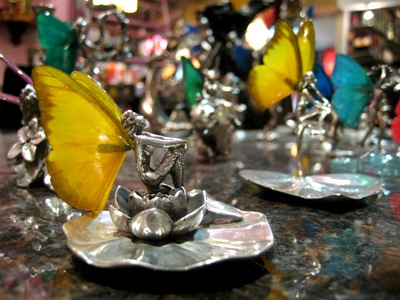 After that we went for a nightcap. Well, i did, IceCalvin had a coffee.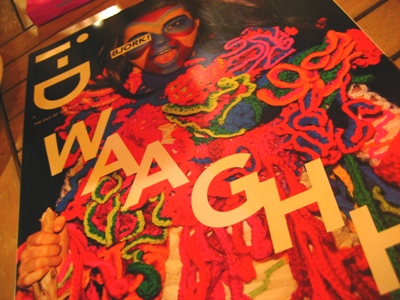 I flipped through a back issue of i-D that i got for RM10 from a store in Bangkok that was to close down.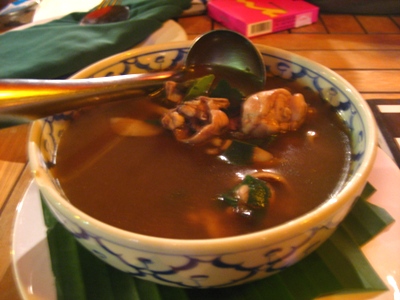 I felt like something soupy as well, to warm me up.
Just had to choose the spicy frog soup.
"Want some?" i offered IceCalvin.
He looked up from the accounts he was doing (our expenditure and such) and grimaced his answer.
Below are some kick-ass pendants from a stand-alone store and guesthouse, somewhere in the middle of the forest in Pai.
I wouldn't be able to find it again if you asked me to.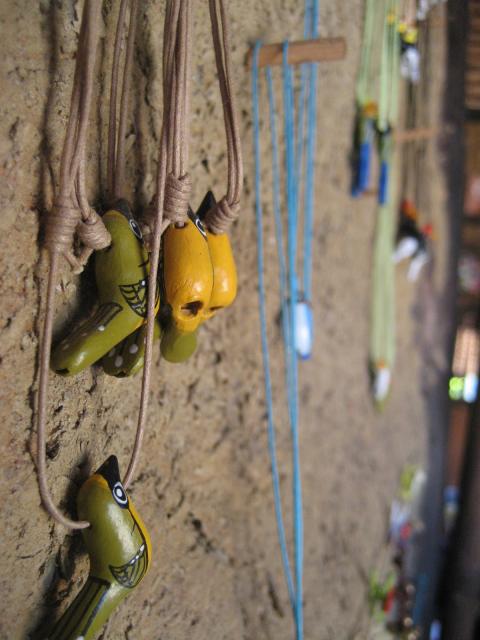 Aren't they adorable?
Handmade by the owner herself, they're whistles as well!
Each pendant has two holes in which you can either inhale or exhale from, producing a distinct tweety sound for that particular bird!
Being pro-artist and all, this is the only item i didn't bother bargaining for since she made them herself.
170 Baht/RM17 each.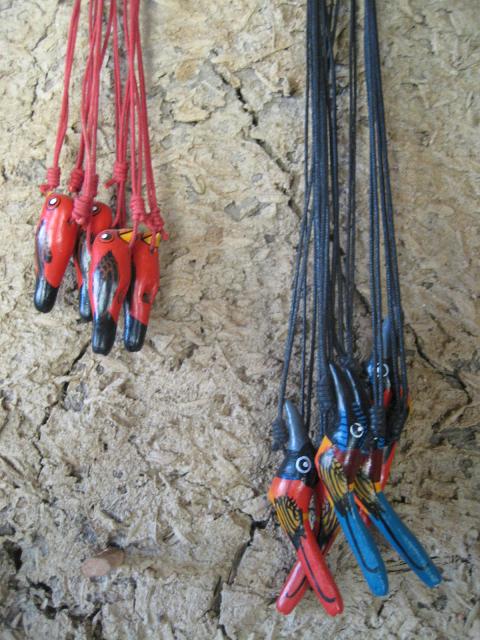 I happily blew on the whistle at a dog.
"You're supposed to blow it at a bird okay -_-," blared IceCalvin, "That's a dog."
"Hmph."
Then i blew the whistle half an hour later at another animal.
I noticed IceCalvin giving me the look -_-
"What?" i nonchalantly opened my eyes wide, "It's a bird!"
"It's a chicken -_- It's not the same bird as the whistle!!!"
Blar. Same animal family wut.
Can't wait to blow it everywhere when i come back to KL and irritate the hell out of everyone hee hee.