The Loaf is my regular Coffee Fix Joint now.
Their sandwiches are yummy and their iced lattes (RM6-something) aren't as ex as Starbucks.
Met up with IceCalvin for a quick coffee there just now before joining QueenKanch + AshleyTheMonkey for shopping.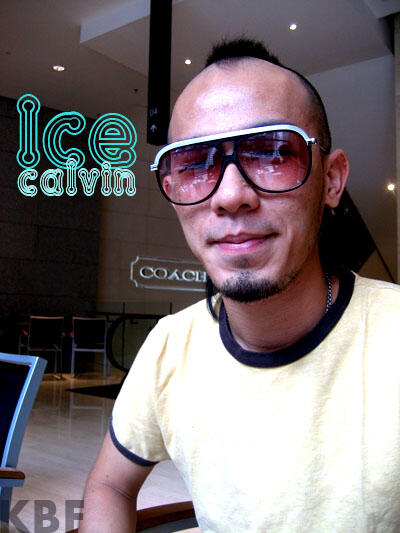 I loved his vintage glasses so he's bringing me to the shop tomorrow afternoon!
Also, my Maybank ATM card failed on me last week and i just got it rectified today, they blocked it, God knows why -_-
So i went nuts and spent RM700 today.
Bad fairy! Bady fairy! *smacks self*
RM150 was donated to Shu Uemura for more eyelashes.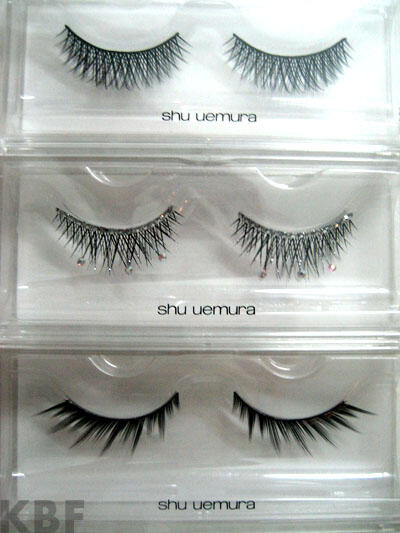 I think i have every single dramatic pair already.
Okay, got to go get ready for some event in Gardens (i'm not even sure what it is) with TattleShan.