QueenKanch stresses me out with her lines sometimes.
Nadia asked me to smack her but smacking a hungover person seems evil.
Behold are more pictures from frolicking around the garden after the (sucky) rave in Malacca!
I'm supposed to blog about the rave, i know i know, but i've been so busy and so many events and i just haven't had the time, whatmore my pc died on me but NickIsTaller worked his magic already!
I checked my Facebook in the KLue office yesterday :p
Went there to (finally) pick up my cheques and had a meeting with AdrianYap
And don't know why there were so many people milling around the pantry area
"What is this? A party is it?" Adrian stared around before heading back to his desk.
KinkyPugKevin followed me to the office too. Apparently he's been going there four days in a row even though he's not… officially hired in any way.
He says he's trying to see whether he fits in there… by making an appearance the whole week.
Nutter.
Oh yes, the pictures, sorry i veered from the topic!
I edited these a few days ago and wanted to put them up in one shot, but since i don't have time to edit the others now, here are a few first!
Happy Colourful ones!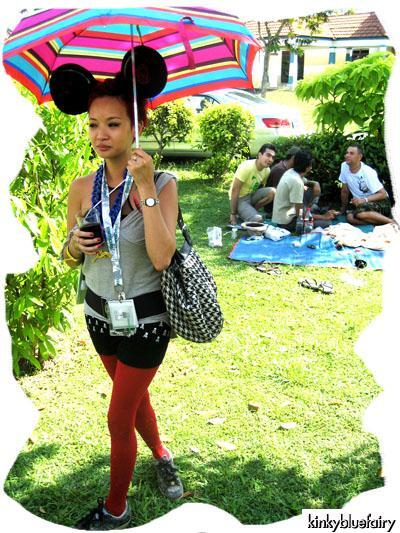 Fairy in Wonderland.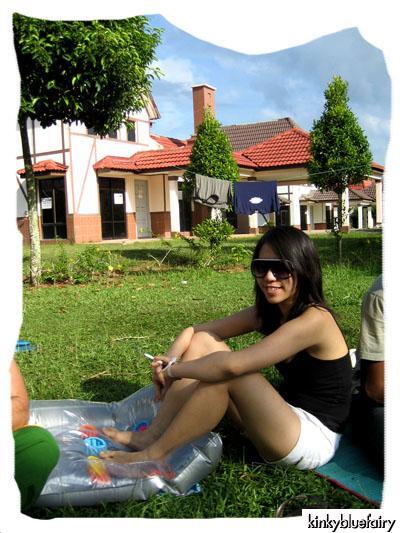 OvidiaPumpkin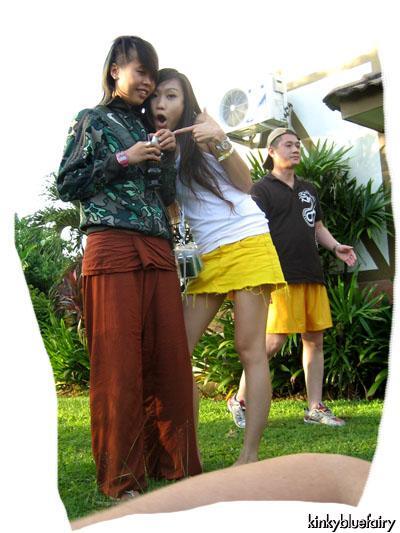 SiewWai & Jill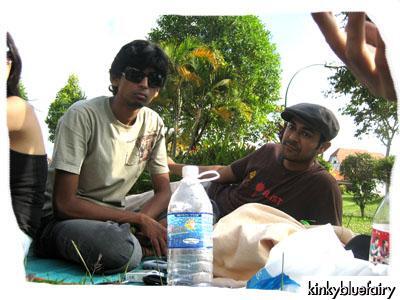 Picnic in the park – Raj + ReubenSamuel
ReubenT has a go with my brollie
I love his fashion sense!
Shantini from Tattle mag was wondering whether he's gay at the Juicy Couture launch and i told her he's as straight as a poker cos i already asked him in Malacca
Just that he dresses like how some of the stylists and designers do… so some might assume he's gay.
But he's not.
So he's a gay straight man – someone who looks gay but isn't.
And a straight gay man would be Kevin – someone who looks straight but isn't.
😀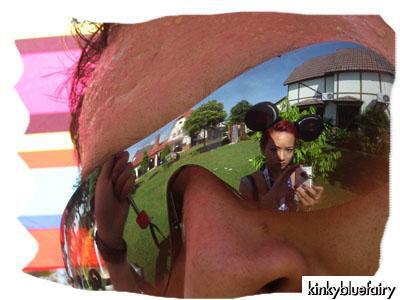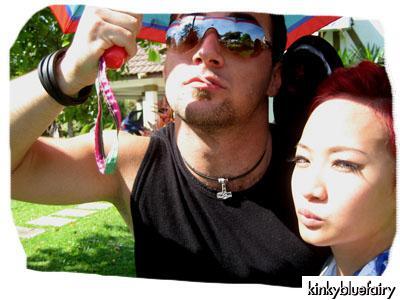 Nik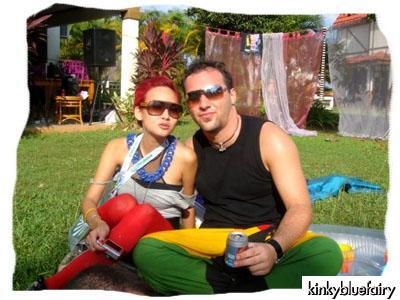 Ooh i love this picture!
See all the happy colours clashing together!
Okay gotta run out to get my nails done before dinner and birthday drinks in the name of the Diva.
Oh one more thing, Whitney is coming to town.