I spent all of Monday doing laundry.
Heaps and hills of it.
Two batches in the machine and four batches by hand.
I don't think i've done so much laundry in one day in my entire life.
Just needed to keep busy. Then i edited a whole bunch of Bali pics as well.
By the time it was 8pm, i changed and looked presentable, some, and went to meet writer SiewChing at the Curve where she interviewed me for a feature article.
Tiba-tiba she said, "Oh, i read about your dog."
Then i started tearing… -_-
I cried during an interview -_-
Damn fail.
Bali pictures – Day 1: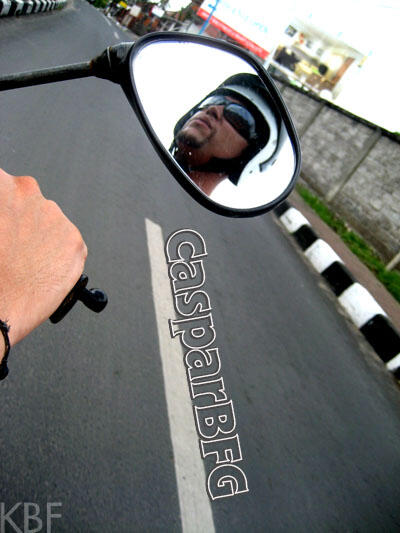 CasparBFG picked me up from the airport on a bike, then we ran around getting the necessary for our road trip – rental car, petrol, his laptop from his friend's room for me to do my work on, and magic mushrooms.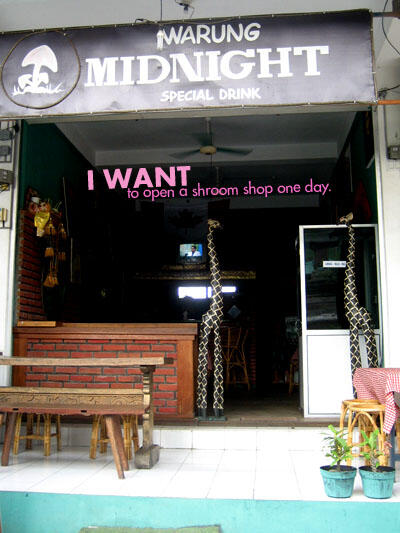 No, i'm serious.
You think i'm kidding?
I wanna open one with happy-coloured furniture and Disney music playing at all hours.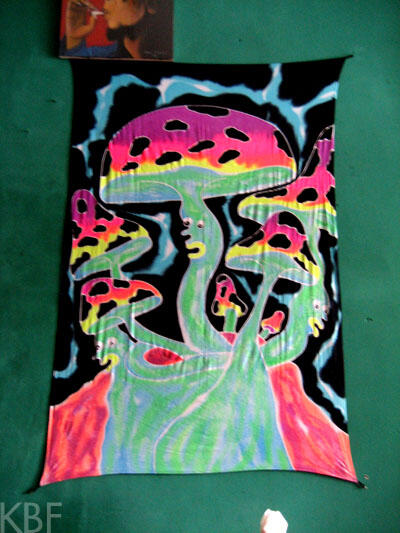 Then we got the rental car which was manual.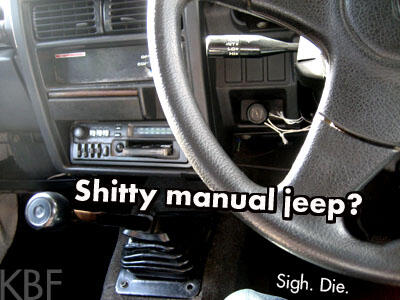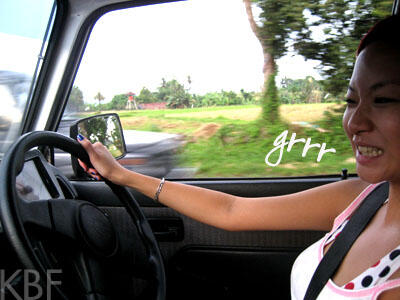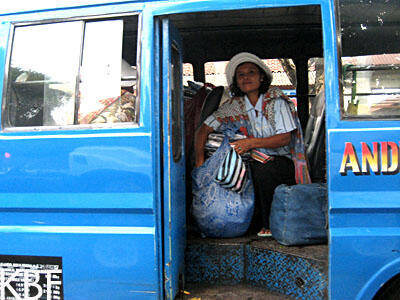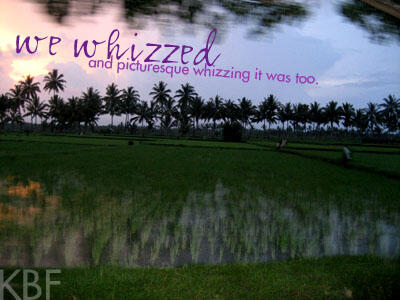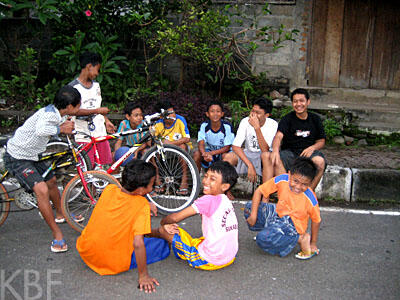 Okay, see, the pictures above were taken during the leisurely part of the drive.
They told us we'd take two hours to get to Lovina (up north) from Kuta.
Rubbish. We took four hours.
Later on, it got dark real quick, the roads became more windy and steep, there were no streetlights on the mountains *and* it started raining.
Fucking champion.
I drove super slowly, not wanting to drive us over a cliff, thus ending our lives in Bali.
By the time we got to resort Melka Excelsior, i flopped on the bed and died immediately.
We woke up at 5:45 am the next day whereupon a local dude fetched us on his bike to the beach – where we'd set off in a tiny boat to see the dolphins feed there.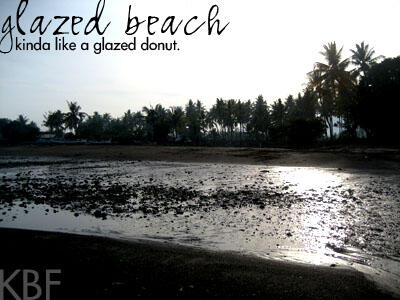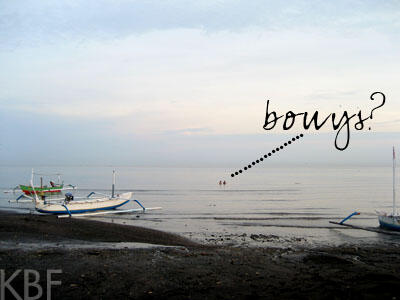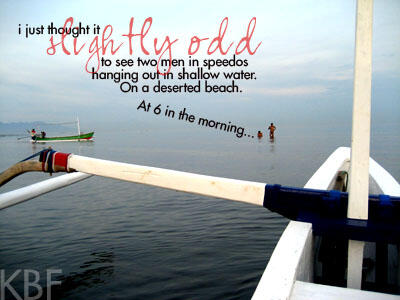 I mean, c'mon, that's dodgy right?
CasparBFG: What are those guys doinG there?!
Me: Urm… taking a morning dip..? Haha!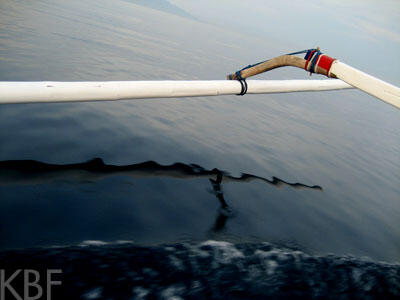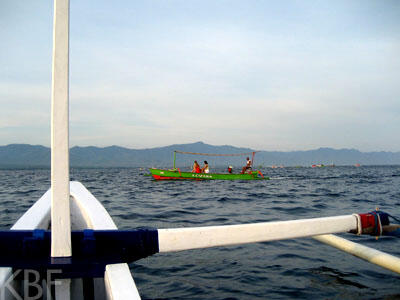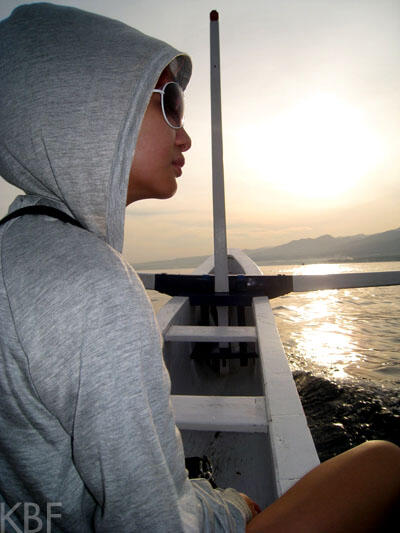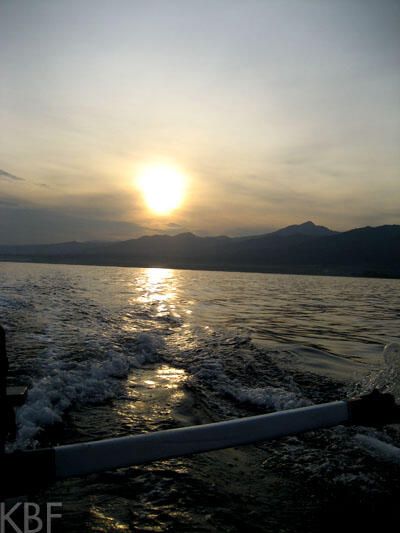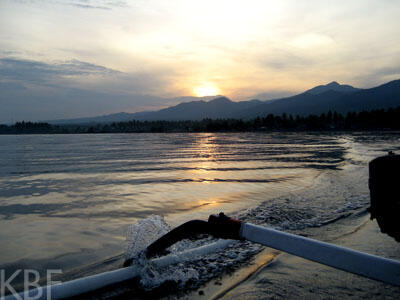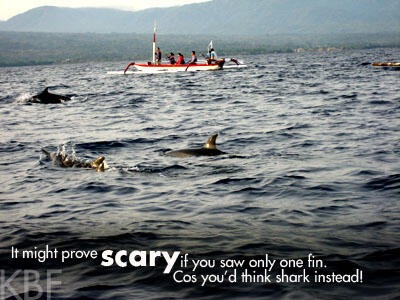 Look at that! So many dolphins!
They all swam merrily in one direction, some flipping as they went along.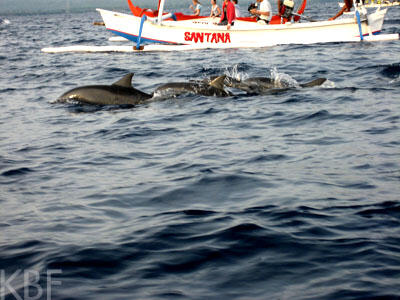 It was just such a serene experience, being silent in the cool morning air as we watched the wild dolphins glide at the surface of the water in that dark dark sea.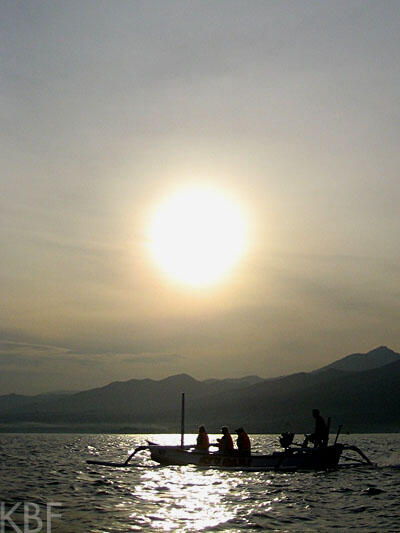 We headed back to shore where a couple of men were trying to sell us overpriced dolphin-themed jewelry, to which we turned down.
By then it was around 8 am and i was SO sleepy and tired from the previous day's stressful drive that we crashed for a nap (well i only napped an hour, Caspar got three hours or something, bugger).
I awoke at 9 something to write Justin's press release in the lobby where the wifi was available.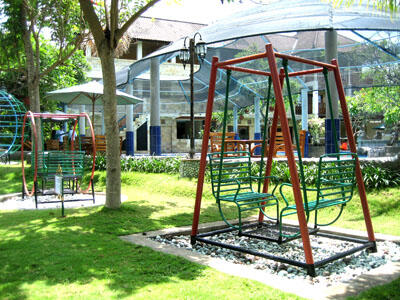 Noon was the exciting bit where we got to swim with a couple of the dolphins in the resort!
Btw, it cost us 250,000 Rupiah per person for twin-sharing room and to swim with the dolphins, also equivalent to RM100.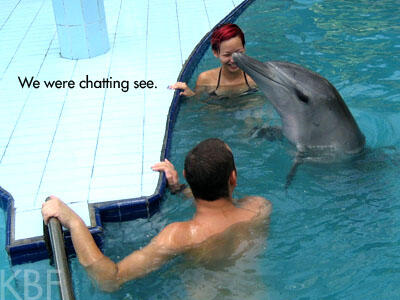 This is the female dolphin, who liked CasparBFG better then she did me.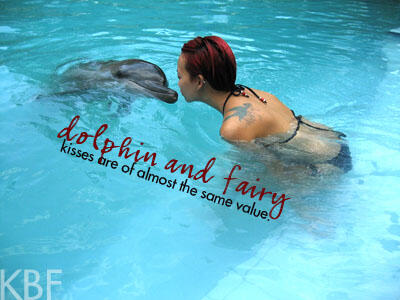 These are the male dolphins who loved me way more then the female one did.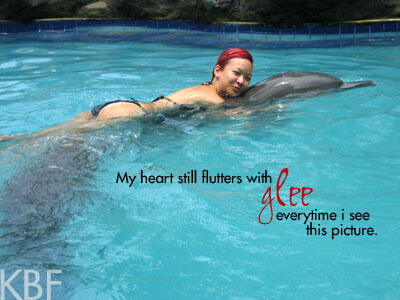 And one of them let me ride on his back!